How to Add Music to Youtube Video
Add Music to Youtube Video
By Kendra D. Mitchell |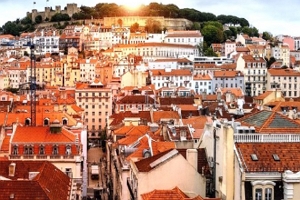 YouTube has been a very progressing platform from the past decade. Since then, the market has improved gradually, and users have inclined to develop more engaging and interactive video content. This led to the need for different video editing tools that provided semi-professional editing features and excessive opportunities for designing better video content. Music has been considered an essential part of any YouTube video where it is believed to give meaning to the content that is being posted. The primary question that has been raised within this progression was on how to add music to YouTube video without copyright. This article shall discuss the dominant norms of adding music to YouTube video through an editor and guide its users on the methods to add music to YouTube videos with the help of video editors.
Different names have been lurking in the market since the importance of video editing tools has enhanced, which range from Adobe to CyberLink. It is believed that these tools, however, provide excessive video improvements, yet they do not fit in for those who wish to 'learn' video editing. Thus, Movavi Video Suite came as the best video editing alternative with similar tools that determined the norms on steps to add music to YouTube video. The software allowed the editing of recorded videos, provided the base for the creation of slideshows, and allowed the conversion of video files. Many people have referred it as an all-in-one video product. To understand how and why this video editing tool has gained popularity, users need to get to know the list of features that are provided by Movavi Video Suite.
With Movavi Video Suite, users can add or customize the text that they find suitable for their videos along with integrating available effects and filters that are provided with the package that is being purchased. YouTube calls for an intense video editing where frequent dragging, cutting, and frame by frame order is required in the video that is being designed. Movavi Video Suite ensures to provide the best environment for video editing with its impeccable user-interface.
It isn't confined in providing a platform to 'add' audio or music onto a YouTube video. Still, it offers different options on ways to add music to YouTube videos without copyright. Users can record audios and music using a microphone, which can then be utilized efficiently for the final editing of the video. Movavi Video Suite provides a much-enhanced platform with nine specific tools that are available in the market for $79.95. It will give the users a personal license to operate on a single computing platform.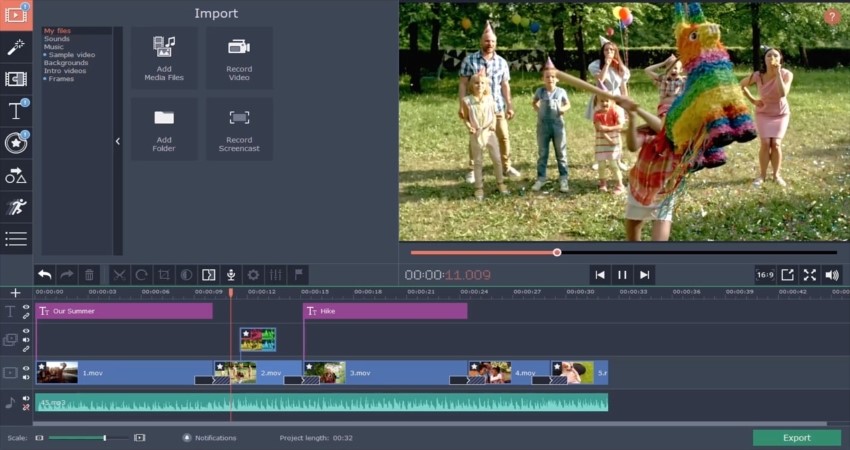 A good YouTube video requires a subject matter that is both interesting and captivating to the general mass. Movavi Video Editor provides the best services to perfect the video for putting it on YouTube. The question then comes on how to add music to YouTube video editor, which can be completed by following few necessary steps: .
1. Opening Necessary Files: After downloading the video creator, a project of full-feature mode should be created, and media files need to be added, which would constitute the video and audio files.
2. Special Effects: A video always requires special effects for making it look professional. Movavi offers dozens of special effects that can be approached from the 'Filters' tab.
3. Fading the Videos: The 'Transitions' tab allows users to incorporate animations between the clips within the working area of the project.
4. Soundtrack Addition: Users can either add music files from the "Add Media Files" options within the 'Import' tab or perform a voice-over by simply recording the music using the "Start Recording" button.
5. Titles and Callouts for Meaning: Subtitles for the videos can be created through the "Titles" tab where data can be added into the Title Track present in the working area. Moreover, graphical symbols can be added to provide proper meaning to the YouTube video by approaching the "Callouts" tab.
6. Saving and Sharing the Video: After the completion of the tasks, the 'Export' button provides access to the 'Upload Online' tab. User needs to insert their YouTube credentials and press the "Upload" button to have the video uploaded on YouTube directly.
Conclusion
This article has stated the method for adding music into YouTube video with the help of effective software that can be both convenient for beginners as well as professionals. Users are also introduced with an online platform to give them a better choice with convenience.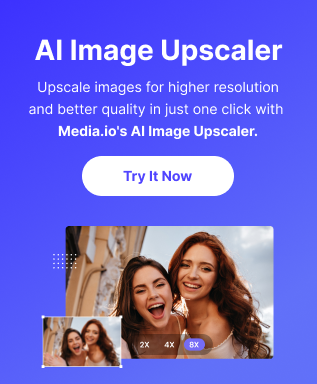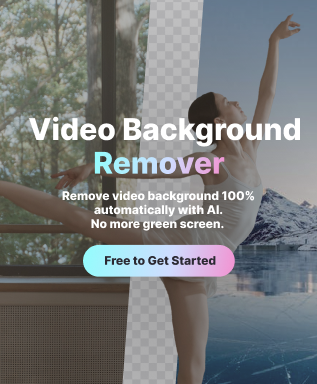 Media.io - Online Video Editor
Create Your Incredible Videos Anywhere, Anytime!