3 Best Youtube Downloaders for Android
Best Youtube Downloaders for Android
By Kendra D. Mitchell | Jun 09,2020 21:01 pm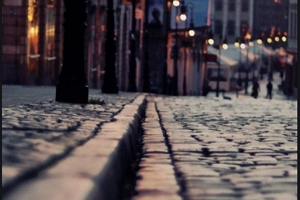 YouTube, one of the pioneers of the Internet and social media, has been the most popular video streaming application to date. It has provided content to billions of users around the globe. YouTube has been known to cater to users with excellent sources of knowledge, entertainment, and valuable content. A few years back, it allowed users to download videos on the application itself, so they can enjoy the video while being offline. However, it has been against the policies of YouTube to download these videos locally onto a device. Neither Google nor any other browser or application provides the feature of downloading YouTube videos locally on the device. For this purpose, the YouTube downloader was introduced into the market. In a very short time this platform, a third party application became popular among masses and started providing a more comfortable platform to get their work done. This article focuses on discussing the best YouTube downloader for Android devices. It brings about a detailed comparison and explanation of each platform to help users develop an understanding of these platforms and decide over the best available platform to get the most effective and quality-assured option for downloading YouTube videos.
We recognize the saturation of YouTube video downloaders in the market, which usually makes decisions confusing and dragged. Out of this list of options, three best platforms are considered that provide quality and accessibility to its users.
This YouTube mod application is known for its exquisite features and incredible user interface. Users who seek to watch YouTube videos without ads and other impressive features such as dark mode, background play, screen minimization, etc. are present within a single mod application that provides the significant benefits of direct downloading and background playing. OGYouTube has been mentioned as the most impressive YouTube downloader for Android that provides in-built application features such as downloading and uploading speed limit setting. This mod application follows a simple downloading procedure where users are advised to download and install the mod application first. It is followed by an additional download of a microG apk file, after which users can easily enjoy using the mod app.
Users can easily download YouTube videos from this application with the desired quality. Along with that, OGYouTube provides another feature of multiple videos downloading that allows a prompt and swift service with no limit hindrances. Being an ad-free application, this downloader allows users to play their favorite videos without any ads and discrepancies. With a very stable application, it supports all Android versions from 4.4 and above. It can be operated parallel to the original YouTube app, as per convenience.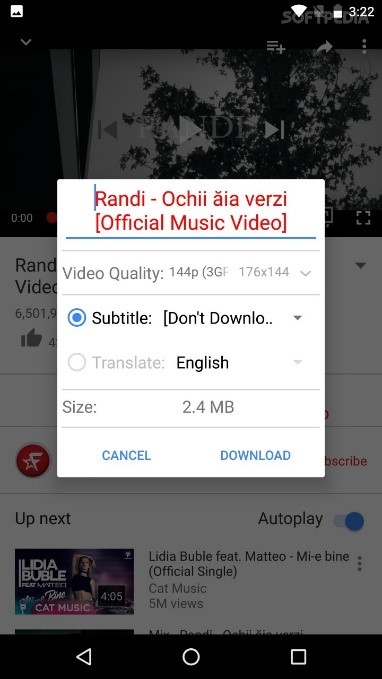 If measured based on popularity, TubeMate stands first in the list of the best YouTube downloader applications available for Android. This application provides many explicit and appreciable features to its users, such as pausing and resuming downloads, perform background downloads on the application and open these downloaded files on an in-built player provided by TubeMate. It is a far more interesting application than any other YouTube video downloader. TubeMate developed a vast approach over the question of downloading videos. It doesn't support and allows downloading videos only from YouTube but supports other popular video streaming applications such as Vimeo and Dailymotion. This provides a larger option for users while considering videos to download for their purpose.
TubeMate offers many enhanced features than most of the video downloaders present for YouTube. It provides users the option to change the preferred locations for the videos on the device storage to make access easier. It allows users to create their own playlists with the favorite music videos that can then be played on their built-in media player. TubeMate provides an option for simultaneous downloads to save time and provides an MP4 media converter for easy conversion of files in the required format. Unlike other video downloaders, it allows users to download videos in MP4 or FLV format along with the AAC format. This is a package with an enhanced downloading technology that provides ease and accessibility to users while desiring to download a YouTube video on their device.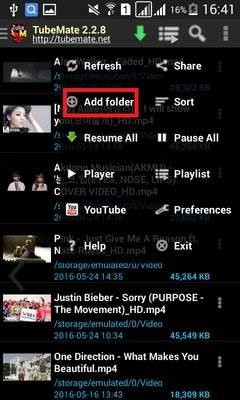 VideoBuddy is a multi-purpose application where it is majorly known for its two main purposes. This Android application is used for watching online videos, movies, music, and TV shows available from India. Furthermore, it provides additional services for downloading videos from different media portals, which include Facebook, WhatsApp, Instagram, Twitter, and, most importantly, YouTube. Along with being an entertaining application, it provides easy streaming and downloading of videos that are desired by users. Either online or by downloading videos on the device, VideoBuddy is a worthy YouTube downloader that should definitely be used for this purpose.
Unlike many available downloaders, VideoBuddy supports HD downloads that provide quantity as well as quality to its users. It provides quick access to all the major categories from its navigation bar, making its user interface easier to use. It is a complete YouTube downloader that blocks annoying advertisements, pop-ups, and banners effectively. We usually haven't seen an application that purposefully saves mobile data MBs of your phone, VideoBuddy is such an application that has induced this feature to promote profitability and usability. Its impressive interface is much appreciable since it separates its content according to different categories. This downloader can be your perfect choice for downloading videos along with music for free.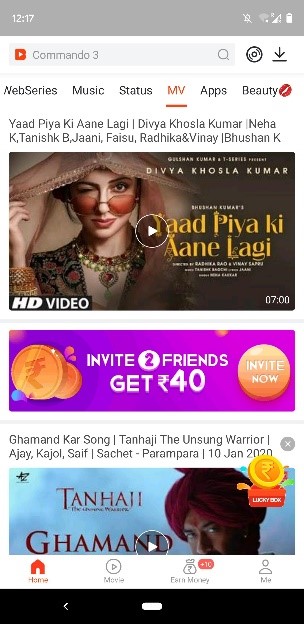 Summary
YouTube doesn't include downloading videos in its policy. However, with the presence of a YouTube video downloader for Android devices, this problem is effectively countered. This article presents various available platforms for downloading YouTube videos along with their effective features that would help users decide over the platform from which they can easily download videos while maintaining quality.