3 Best Ways to Loop Video on TV
Loop Video on TV
By Kendra D. Mitchell | Sep 17,2021 14:17 pm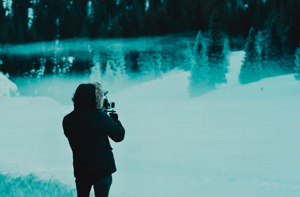 The need to loop videos on TV arises in several situations like commercial advertisements, trade shows, presentations, and more. So if you too are looking for ways to repeat videos on your Samsung, LG, Apple, Sharp, and other TV sets, the article below will help you with the best solutions.
Part 1. Using USB to Loop Videos on TV
You can loop the videos on a TV using a USB drive having the content as most of the TV sets these days come with the support for a USB flash drive. To get this done, connect the USB drive your TV set and then play the video. While is video is being played, hit on the Menu option at your remote, and then move to the Repeat Mode menu. Here you can choose the Once option if you want to loop the video once, Single option to loop the current video and in case if you want to loop all the videos in the directory, you need to select the All option.
Part 2. Loop videos of TV without using the USB Flash Drive option
In case if your TV does not support the USB flash drive or there is no option for repeating videos on your USB there is a way around to loop the videos. You can connect your TV set with your laptop and then can use a player like VLC that supports video looping to play the desired content on your TV.
Part 3. Online method to loop videos on your computer
If you are looking for a quick solution to loop videos on your desktop, we suggest Online UniConverter as the best choice. This is an online tool that works straight from your system browser and supports to loop local videos in an array of formats. Available for Windows and Mac, this program allows you to loop videos up to 8X times without any quality loss. There is also a file trimming feature where you can remove and get rid of the unwanted parts of the video.
Drop it like it's hot
Add your files by dropping them in this window
The interface of the program shows the final duration of the looped video and there is also an option to choose the target format from the supported list. The processed video can be downloaded to your local system or the Dropbox account.
So either you can use a USB flash drive or connect your TV to your laptop and play videos using VLC or other media player that support looping. For looping videos on your computer, Online UniConverter (Originally Media.io) is the best solution.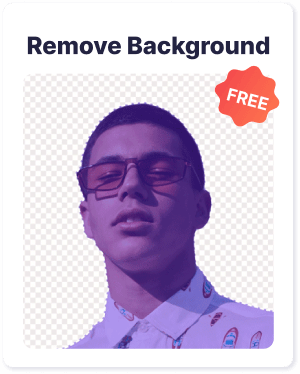 UniConverter
Your Complete Video Toolbox