Top 6 Pranks Gone Wrong on YouTube
6 Pranks Gone Wrong You Must Watch
By Kendra D. Mitchell |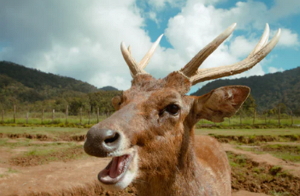 Pranks are the most watched content on YouTube. Presented below is a list of the top 6 pranks gone wrong compilation on YouTube:
Angry girlfriend throws PS4 in the pool
This is a prank gone wrong video where a girlfriend throws her man's PS4 into the pool hoping to impress him with the new one she just bought him. Unknown to the lady, the old PS4 contains the man's hard drive and other important files that mean the world to him. Unfortunately, the lady apologizes, but the damage is already done. The video was uploaded by Prettyboyfredo channel on 10th of August, 2016 and has gained over 16 million views and over 250,000 likes.
This is a real prank gone wrong video where the dude cuts his finger off while trying a fruit ninja tactic. The video was uploaded on the Lance Stewart Channel on the 31st of August 2016 and has been viewed over 16 million times. The channel was created in February 2014 and it isn't about any specific types of videos. It has general videos highlighting on random and different items by the owner.
Paying People to Eat World's Hottest Pepper Gone Wrong
This was a prank gone wrong video uploaded on the BookOfKen channel on 23rd of August 2016. In the prank, the dude gives people the hottest pepper in the world and wants them not to take anything for the first five minutes and if they manage, they will receive $20 in return. However, the pepper is too hot and affects some of the participants adversely, forcing them to seek help. The pepper literally fries their throats.
World's Hottest Pepper Challenge Gone Wrong
The video was uploaded by Lizzy Wurst and her together with her friend take the Carolina reaper pepper, the hottest pepper in the world. Her friend is not able to withstand the hotness of the pepper. She is greatly affected, breathing becomes a problem and she has to be rushed for medical attention. Lizzy Wurst channel was created on August 2016 and has close to half a million subscribers. Most of the videos are on various challenges, some deemed to very extreme.
Pranked my Dad with Sam Smith
The Prank is by a lady known as Tracy who decides to prank her dad with Sam Smith's legendary "I'm not the Only" lyrics. The video has been viewed over six million times since it was uploaded on 12th August, 2016. It has been liked 79,000 times and disliked over 30,000 times. The channel is relatively new and has only two other similar prank videos on a brother and a girlfriend.
Top 3 Kissing Pranks December 2015
The video was uploaded by Prank Machine on 11th December 2015. In the video, a guy approaches random girls and proposes to play a game and kiss them in return. The kissing, however, tends to go above and beyond as they seem to get more romantic as they kiss. This is a prank channel, mostly filled with different kissing prank videos. It was started in November 2015 and has over 230 subscribers, with a total video view count of over 78,000,000 views.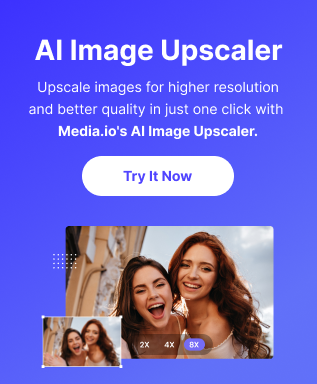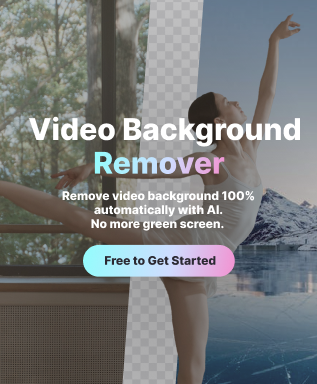 Media.io - Online Video Editor
Create Your Incredible Videos Anywhere, Anytime!
Most Impressive YouTube Videos

Most Viewed YouTube Videos

YouTube Challenge

[Hot!] TikTok Ideas in 2022