3 Easy Ways to Convert M4B to MP3 Online Free
How to Convert M4B to MP3 Online
By Kendra D. Mitchell |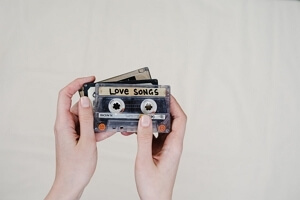 Many of us are still unaware of the M4B file format, as most of us use Windows PC and Android phones. But one of the best quality audiobooks are exclusively available for MAC users, and that is M4B audiobooks. It is available only at the Apple music store, i.e., the iTunes. And in many cases, the M4B audiobooks adhere to the Apple FairPlay DRM (Digital Rights Management) protection, where it restricts the user from playing the audiobook anywhere else, other than the authorized Apple devices. So, there comes the need to convert M4B to MP3 files. This article will show you how to convert M4B to MP3 online without any hassle.
Part 1. 3 Easy Steps to Convert M4B to MP3 Online for Free
Online UniConverter is a free online tool that converts one file to another file format free of cost. It supports 1000+ types of audio&video formats to convert the files, and M4B to MP3 file conversion is one of such examples.
Perform the following steps to convert M4B to MP3 files.
Step 1: Click on the option "+" to add the M4B file you want to convert.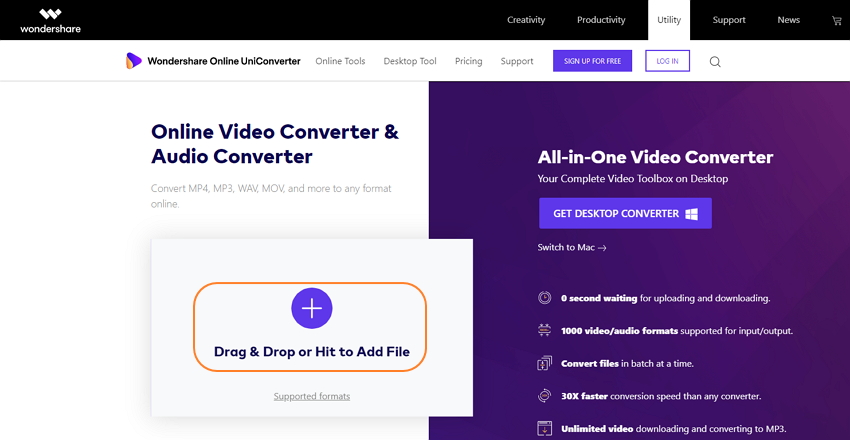 Step 2: From the drop-down menu, select the MP3 option. Then click on the Convert button.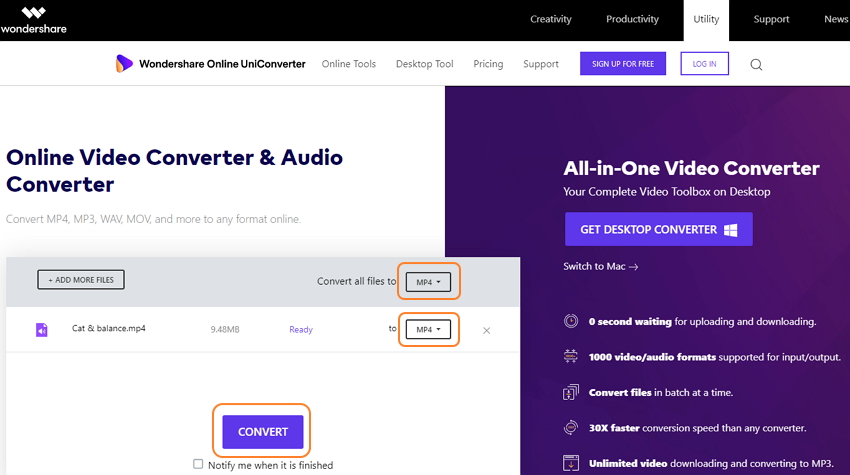 Step 3: Press the Download option, and the file will be saved in your preferred download folder.
Note: In case, you want to convert files offline, you can still use Wondershare Uniconvertor. Just install it on your PC and use it for file conversations. The steps are similar. Just launch Uniconvertor-> add the file you want to convert-> select it and press "convert" to whichever format you want it to be.
Part 2. How to Convert M4B to MP3 on Mac/Windows without Quality Loss
Convert M4B to MP3 via VLC
Step 1: Open VLC player on your computer, click on the "Media" tab from the menu bar and then select the option "convert/save."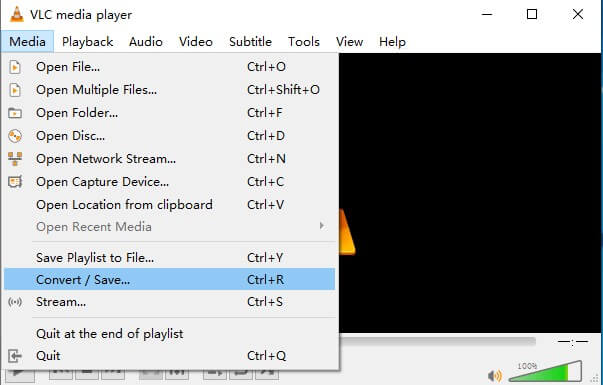 Step 2: Click on the tab "Add" and browse through your PC to select the M4B file that you want to convert. Then press the "Convert/Save" option.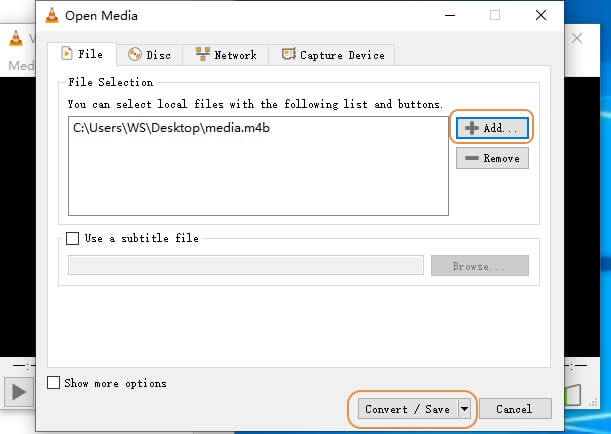 Step 3: From the pop-up window, select the option "Profile." A drop-down menu will appear where you need to select the option "Audio-MP3".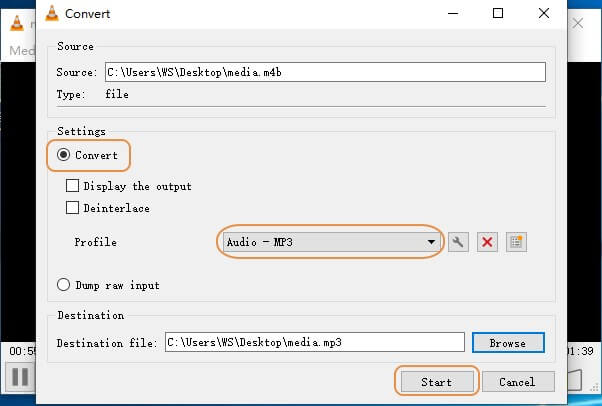 Step 4: Then, the conversion process starts, and you receive the downloaded file in mp3 format. By default, the downloaded file will be stored in the Download folder.
Convert M4B to MP3 via iTunes
Step 1: Open iTunes on your PC, select the option "Preferences" from the menu bar. You will find the button "Import Settings" near the bottom of the window. Click on that as a new pop-up window appears.
Step 2: Select the option "MP3 Encoder" from the drop-down list in the pop-up window.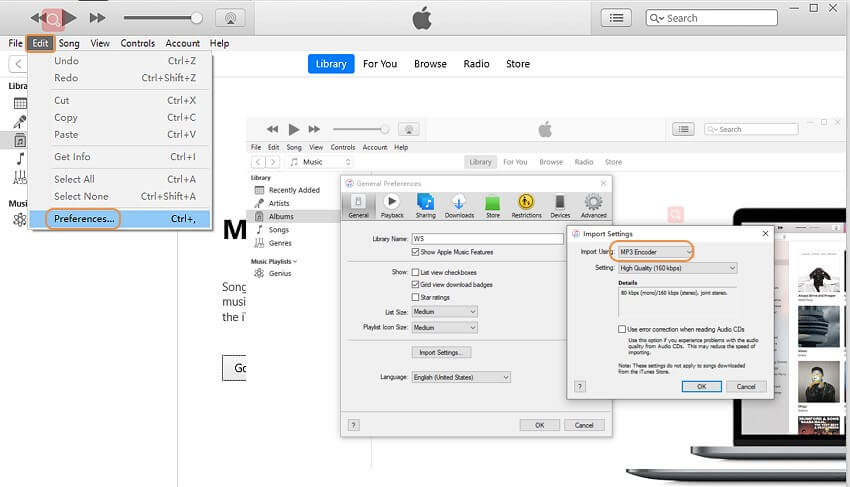 Step 3: Select the audio output quality (you can even choose 160 kbps, which is the highest quality of audio format)
Step 4: Now you can select the "Music" tab from the main iTunes page, the upper left corner. A drop-down menu will appear, where you need to choose the option "audiobooks."
Step 5: There, you can see the option "Library." Click on that to select the audiobook you want to convert. If there is only one track, then select that track. In the case of multiple records, please select all of them.
Step 6: Now go to the main iTunes page again and select the "File" option from the menu bar. Click on it and choose the "convert" option from the drop-down menu. Again from the next drop-down menu, select the option "MP3".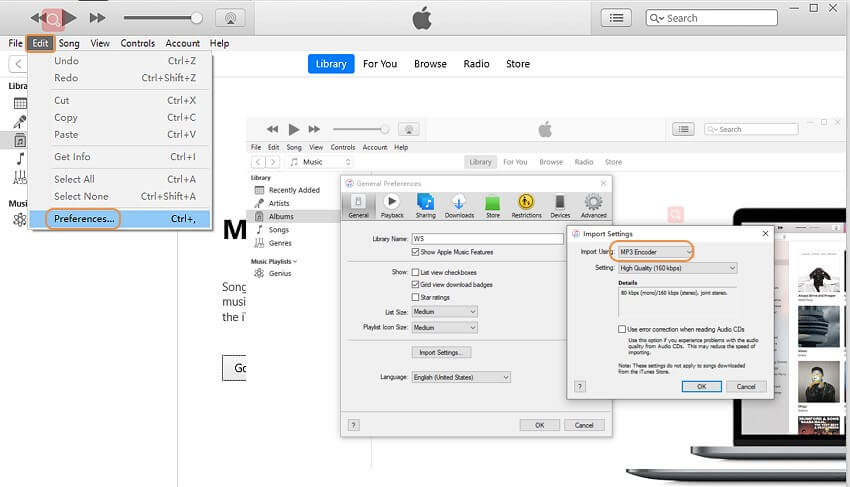 Note: Sometimes you might see an error message saying "this file cannot be converted." This incident happens if the M4B file was uploaded following the Apple Fairplay DRM policies, as we discussed earlier at the beginning of this article.
So, to resolve the issue, follow those instructions exactly how it is discussed there, and convert the M4B to MP3 using a free online converter.
Part 3. Apple Audio Formats: Comparison Among M4A, M4B, M4P, M4R
| | M4A | M4B | M4P | M4R |
| --- | --- | --- | --- | --- |
| File Format Type | Used for Songs that are sold on iTunes. A compressed version of original songs with a lossy effect | Used for audiobooks (Free and paid versions) stored on iTunes | Used for Apple music songs. Also available for songs that are stored on iTunes before March 2009 | Used for iPhone ringtones. |
| Refers to | 'A' stands for "Audio" | 'B' stands for "Book" | 'P' stands for "Protection" | 'R' stands for "Ringtone." |
| Duration | 3 to 5 minutes on an average | Several hours | 3 to 5 minutes | 20 to 30 seconds |
| Availability | Available everywhere | Protected and unprotected both versions are available in the iTunes store | It's protected and encrypted. You need to pay a monthly subscription to Apple to listen to 45 million M4P songs in the iTunes store. | Freely available Everywhere |
| How to Convert | No need to convert; it is already available for free. You can download and play on any device such as any Apple devices, Android phones, Windows, anywhere, there are no restrictions. | Some audiobooks (M4B files) are paid/protected, and some are not. To convert the protected ones to MP3/M4A file formats, you need to use Wondershare Uniconvertor and follow the method shown earlier in this article. | These song files are available only for Apple devices. But to listen to them elsewhere, you need to burn the file into CD, and then from the CD, you need to convert it into an MP3 file or M4A file. | You can use the M4A files and trim using audio editing tools, and use them as ringtones. Also, You can listen to the M4P ringtones directly on Android phones without any conversions. |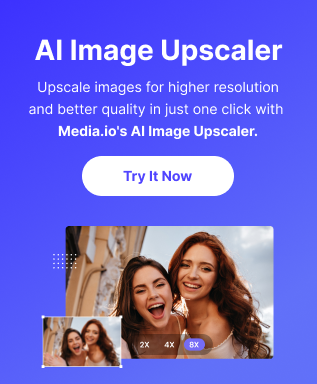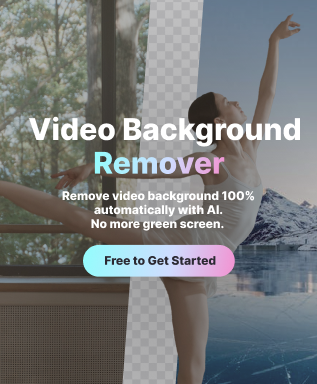 Media.io - Online Video Editor
Create Your Incredible Videos Anywhere, Anytime!