BLOG › Video Editor › How to Speed up or Slow down Motions in Your Videos Online
How to Speed up or Slow down Motions in Your Videos Online
Make Videos Faster and Slower Online
By Kendra D. Mitchell | May 06,2020 15:44 pm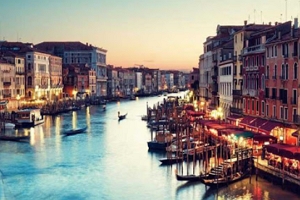 The ability to slow down motions or speed up motions in videos is a powerful way to convey emotions, thoughts, actions, etc. Speed up or slow down the video speed, also known as fast-motion / slow-motion effect in video production, it makes the video clip play faster or slower than the original speed. Whether you want to watch YouTube videos in slow motion or you want to speed up and fast-forward your vision on a Windows or Mac computer, you will find that there are many video editing software on Windows or Mac that can slow down or speed up video playback.
When creating a training/tutorial video, you may encounter a long video scene or an audio section. At that time, this section did not contain much information, so you want to speed up video faster, such as downloading files and waiting for the process to complete. You can increase or decrease the speed of all video/audio or part of it. As a result, this not only saves project time and scale but also provides a better audience experience. Let's briefly understand how to do this in the following article.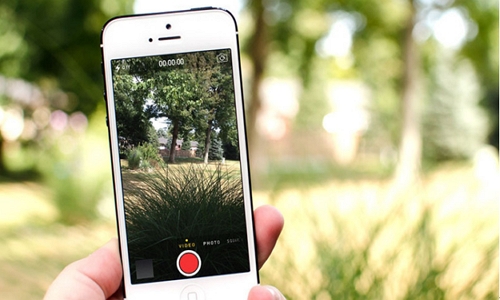 Summary
These programs are designed for different target customers, not all applications are free to use. Compared with desktop applications, iPhone or Android mobile applications allow you to edit videos on your phone anytime, anywhere, and upload them to social networking sites on time. But as a result, its functions are getting simpler. These mobile applications will be more suitable for making some simple small videos. If this is exactly what you need, then FilmoraGo can meet your needs.