BLOG › Video Editor › 7 Speed Up Video Apps That Google Definitely Don't Want You to Know About
7 Speed Up Video Apps That Google Definitely Don't Want You to Know About
7 Speed Up Video Apps
By Kendra D. Mitchell | May 06,2020 14:54 pm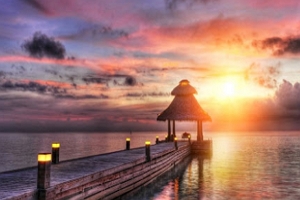 There are many reasons why you may want an App for speeding up videos to edit the speed of your video clip. We know there is a lot of expensive video speed editing software that you could buy. Who needs software that you only use once in a while. We know how important it is to have the ability to edit the playback speed of your videos. Nowadays we all want to share them in a way that makes the most sense. We have created the perfect way to speed up video with an app. We even show you easy to follow steps on how to speed up a video. Many times I have wished to edit a part of a video that I have filmed. My video clips would look so much better with a little editing to improve them. If only I had access to an app to control the speed of my video.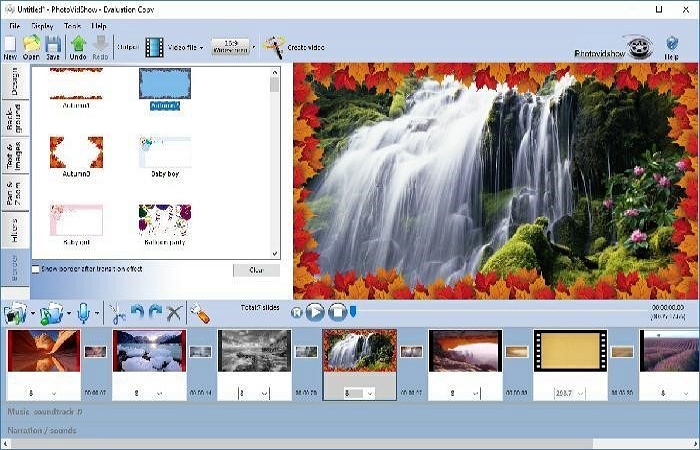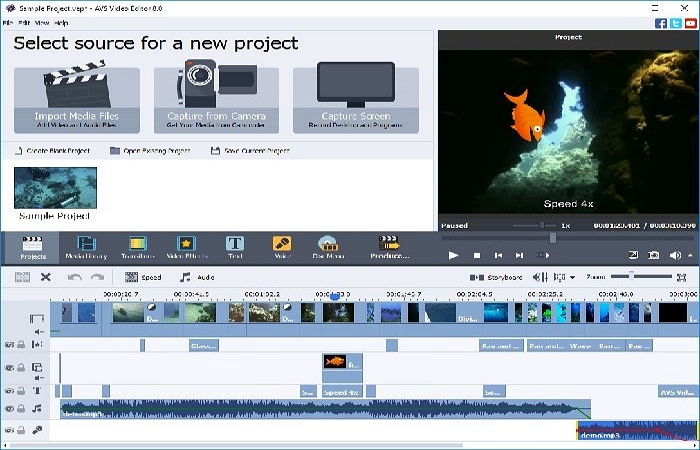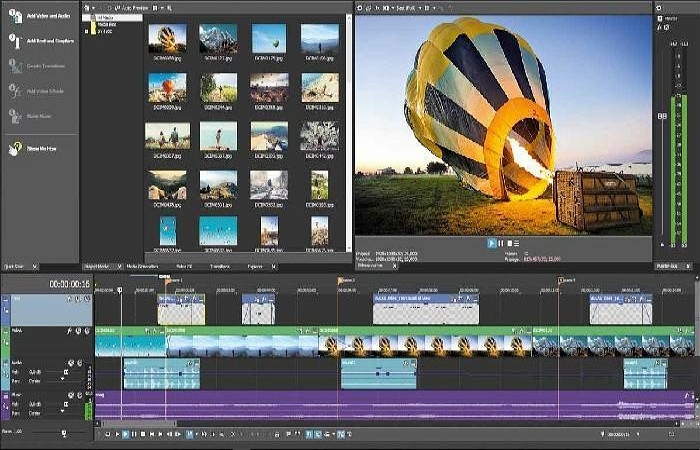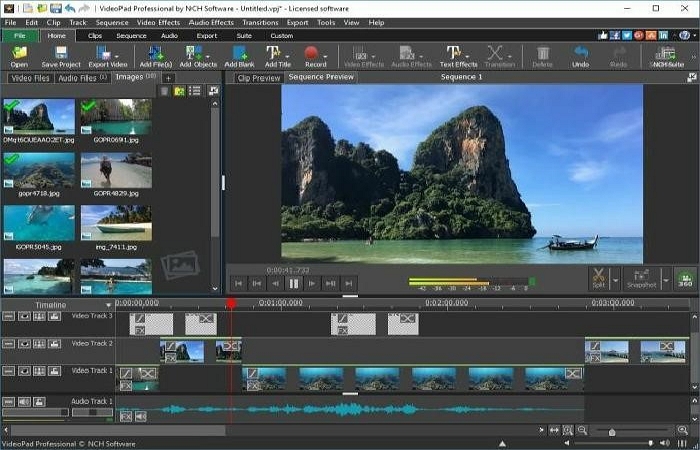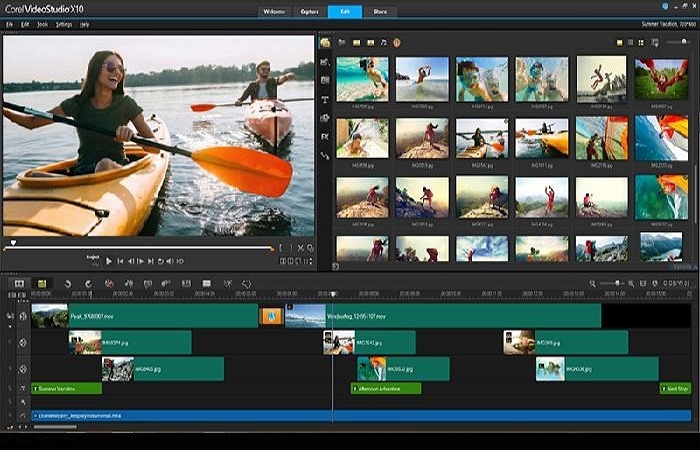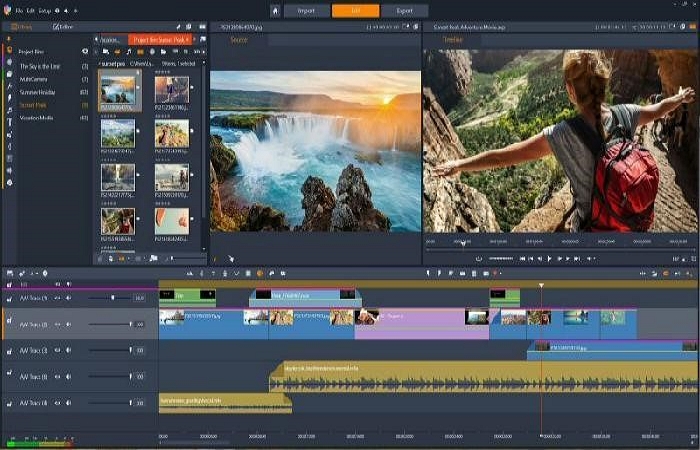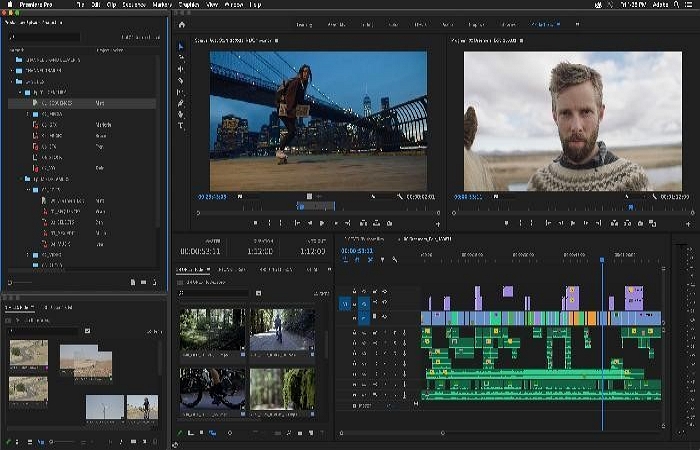 These software packages are all very complex to learn and will in no time become outdated and require you to pay more and download again. For a low-cost option that will always be the latest version, you can try our Online Uniconvertor for speeding up videos, it's an easy to use video speed controller.
Summary
It is sensible to use our video speed controller for speeding up videos. Online UniConvertor makes your life easier and more exciting. It is perfect for sharing with your audience online and offline with friends or customers. With a cost that makes affordable, you get access to more than a video speed controller. The ease of use makes it perfect for every skill level to use our product.