Tik Tok is the Simplest Way to Make Slow Motion?
The Way to Make Slow Motion
By Kendra D. Mitchell | May 06,2020 16:12 pm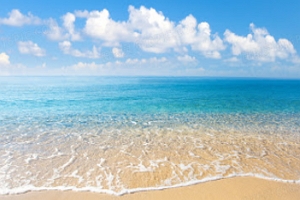 Tik Tok users sometimes want to edit Tik Tok videos in slow motion to make them more attractive to viewers and followers. If you want to make beautiful Tik Tok videos, you need a program to help you shoot slow-motion videos. Here is information on how to create slow-motion videos in Tik Tok.
Using TikTok to record slow-motion videos is very easy. Just follow these steps to know how to slow down a video: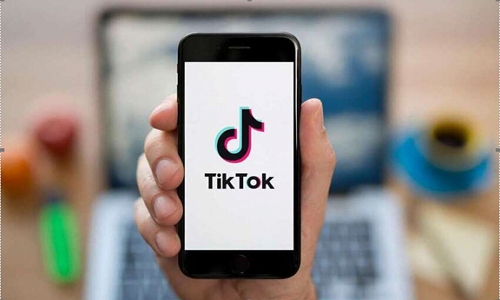 Step 1: Open APP and Add a Video
Open the application and click the + button at the bottom to record a new video.
Step 2: Check the Interface
After opening the camera function, you will see several icons on the right; one of them is shaped like a speedometer, read the speed; click.
Step 3: Choose the Speed
The menu with various options (0.1x, 0.5x) will automatically appear at the bottom above the record button. The default option is 1x, which means it is recorded at a normal speed. Any options on the left will slow down the recording speed. Choose the one you want.
Step 4: Start Your Process
Press the red button to record the video.
Step 5: Preview Your Results
After completing the registration, you can preview the results. To add music, press the "Select Sound" icon in the upper right corner, and then select a track.
Step 6: Continue Next Step
Click "Next" in the lower right corner.
Step 7: Finish Final Process
Write the text for your video, configure its settings, and send it to your profile. You're done!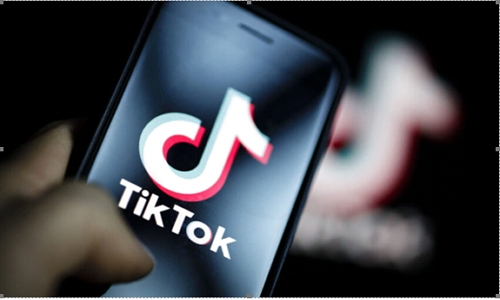 Tik Tok and its integrated tools are enough to make slow-motion videos. Also, if you combine different video clips at different speeds, you will get better results; it all depends on your imagination!
You can also use third-party video editing software and applications to create slow-motion videos and then import them into TikTok. This is a slower and more complicated method because it requires recording video separately and then editing it in the selected software (since each software has its speed tool, you need to learn how to operate) And then transfer it to TikTok.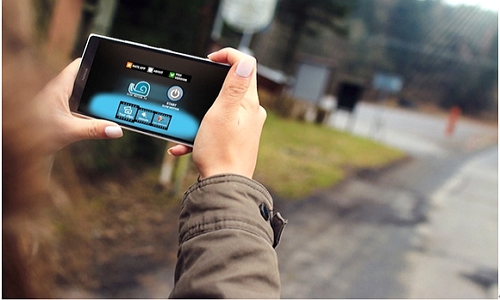 However, it does get better results. If you want to invest in making an excellent slow-motion video, then the second solution for tik tok slow motion video is your best choice. This solution is to use Online UniConverter (https://www.media.io/) to make slow motion.
Summary
The best tool to help you convert videos is this online video converter tool. This online tool brings you many benefits and is called the best free video converter. When you start calculating advantages, there is no other application or tool that can beat Online UniConverter. More importantly, the Online UniConverter is a very simple tool to make slow motion in your videos. Besides this, the uniconverter positions it as one of the first-class, comprehensive video converters, providing ample opportunities for video compression, modification, and recording. You can use it today to get a comprehensive video conversion experience!