Tips to Fix Instagram Videos not Playing
Fix Instagram Videos not Playing
By Kendra D. Mitchell |
I know the frustration when all you want is to see an Instagram video play, but for some reason, it is not playing on your Android or iOS device. I struggled through this problem once, and with my experience, I can now help you. In this article, I'll cover the most common reasons and the how-to-fix Instagram videos not playing.
Part 1. Why Instagram Videos not Playing
To know how to fix Instagram videos that are not playing, you need to look at the most common causes. Check to see which causes and go through each one at a time. We will cover the solutions below, but first, let's look at the reasons to check.
1. Cellular network signal strength or your wifi signal strength could cause Instagram videos not to play. A weak or non-existent connection to the network is the most common reason that prevents videos from playing. The online video needs the internet to play as your device needs to download the data to stream it onto your device.
2. If an Instagram video is deleted by the person who posted it, this will cause a play error that may not show up as an error and leave you waiting for your video to play.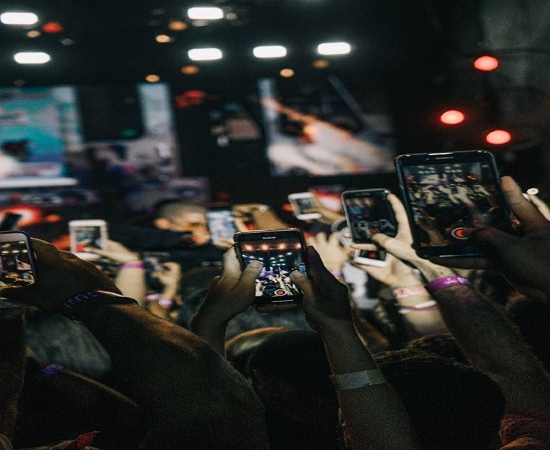 3. If your Instagram app is an old previous version, it may be outdated, and this can be the cause for an Instagram video not to play. Some early versions of Instagram, the video didn't play, or voice kept playing even after you have scrolled past. They have solved these problems with updates.
4. When your device setting for power-saving mode is on, your device will prevent videos from playing to conserve power. Video uses a lot of ability to play, so when your device's battery runs low, it automatically tries to save power by restricting functions like video playback.
5. If the cache data on the Instagram app is corrupted or full, it will cause videos to struggle to play. If the video file has played once before, a bite-sized file is left on your device to assist in quicker playback in the future.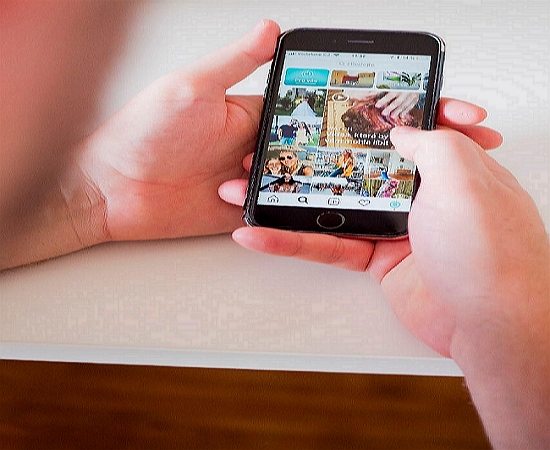 6. Your device may have run low on memory, and without memory, the video data needed can't download to stream the Instagram video you want to play.
7. The most basic and easiest to solve is when video auto-play is deactivated on Instagram, causing videos to not play automatically.
8. Someone sent you a disappearing photo or video on Instagram, and it is now out of sight.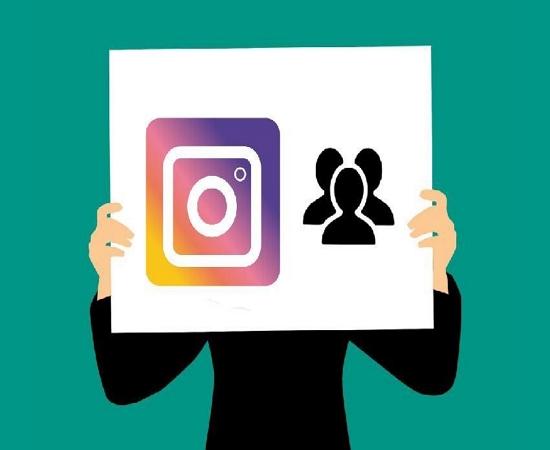 Part 2. 7 Ways to Fix Instagram Videos not Playing
Now that you have a few things to check let us look at how to fix Instagram videos not playing and where to solve the possible cause. Do check to see if your Instagram videos are now playing after each adjustment.
1. To check your network signal strength or your WiFi signal strength use a free service like SpeakEasy speed test. Using this kind of service to verify that you have sufficient network capacity to support video playback of at least 3 Mbps download speed.
If not, then try disconnect from a data connection or wifi and reconnect to force your device to seek a stronger relationship.
Check with your service provider to ensure there is not a network problem, and to verify your network settings, maybe there is a better port.
If you are in a weak coverage area, then relocate closer to the source. Wifi is weak through walls, and cellular struggles to reach deep into buildings.
2. When an Instagram video is deleted by the person who posted it or by Instagram because it broke some rule/s, then the video will be missing or voided. It is permanently gone in this case and not recoverable.
3. If your Instagram app is outdated, you need to download a new version from the app store and install the update.
It may be necessary to uninstall and reinstall the app to get it working as sometimes the glitch is within other registered files.
4. If your device setting for power-saving mode is on, you need to change the setting, which is normally in your device settings. On Android under device care > battery > power mode. On iOS settings > control centre > customise controls > Low power mode.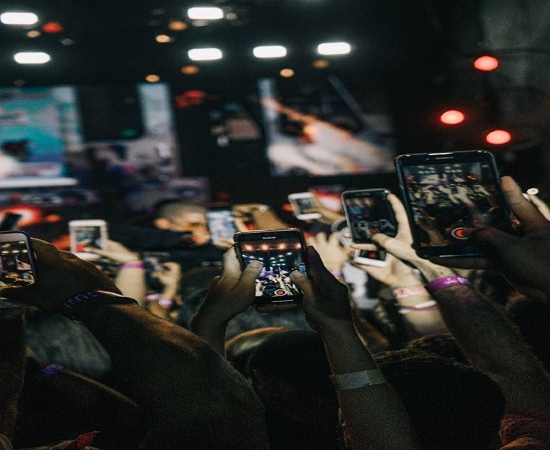 5. To clear cache data on the Instagram app, on Android go to settings > Apps > Instagram > Storage clear cache. On iOS Settings > General > Storage > Instagram.
6. If your device is running low on memory, you need to look at files that are taking up space on your device.
In storage settings, you can see what files are in your device. This is found on Android in Settings < Device Care < Storage.
Have a look at the various options to see where you can reduce unnecessary files by deleting them or moving them to a storage card or of your device into the cloud or on to a computer.
7. For Instagram videos not playing automatically, open the Instagram app, and navigate to your profile page, enter settings, and scroll down to preferences. The checkbox controls auto-play activate it or make sure it's selected. For a disappearing photo or video on Instagram, in your direct message thread with the person tap the blue play button to rewatch it.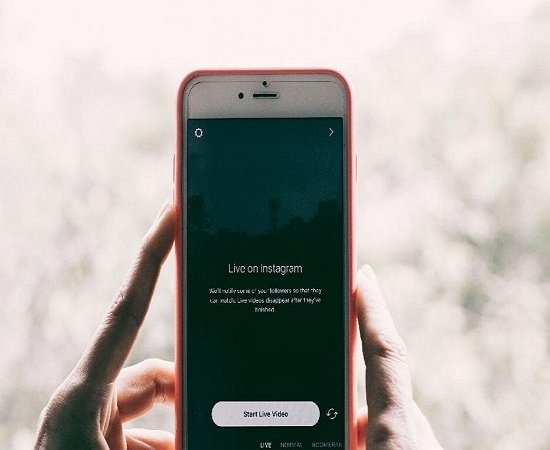 Summary
Hopefully, it is a relief to have solved the problems of Instagram videos, not playing. I hope through these steps; you have learned how to fix an Instagram video that is not playing on your Android or iOS device. Hopefully, it was as easy as solving an Instagram video that wasn't playing automatically or a network issue. If you are still struggling to solve the problem or you want to let me know how you solved the problem differently, feel free to comment below and join the conversation.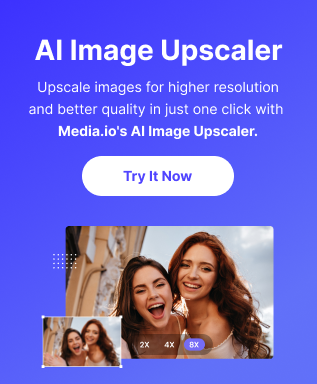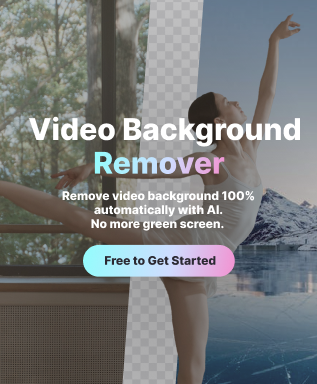 Media.io - Online Video Editor
Create Your Incredible Videos Anywhere, Anytime!